Get the full Villaforss experience with our
high-quality accommodation options!
History of Villa
Villaforss is a manor-like villa with characteristics of the neo-renaissance and art nouveau styles, which is central to the industrial and cultural history of Forssa, surrounded by the wonderful Wahren park, on the banks of the sparkling Loimijoki. Throughout its history, it has been one of the central meeting places for the industrial and cultural people of the region at various events.
Roots in grandparents home, "mummola"
The new owner of Villaforss, Maarika Maury, has strong roots in Villaforss. Maarika's grandfather was Finlayson factory manager Pentti Vaarna, who lived in the factory manager's house with his wife in the 1960s and 1970s. Maarika spent a large part of her childhood in the house, "granny's". The stories of grandfather Pentti and his wife Satu Sinikka are the source of coaching stories about leadership, life, successes, challenges and the power of positivity. Villaforss is also the home of its owners and a source of inspiration, which is reflected in the nature of the events and the service. Every individual and group is our personal guest.
Villaforss values
Villafors is our home, but we also want to open our doors to our guests. At Villafors, traditions and sustainability are cherished, but we also look ahead and create the ingredients for success. In Villaforss, you can cleanse yourself of the sorrows of the past, celebrate the present and create a new successful future, whether it is an individual or a work community.
"Villaforss's values of cordiality, heartiness and show-wow stem from the speech I gave to my grandmother, Satu Sinikka Suhonen, on her 95th birthday. These three will now become the values of Villaforss"

– Maarika Maury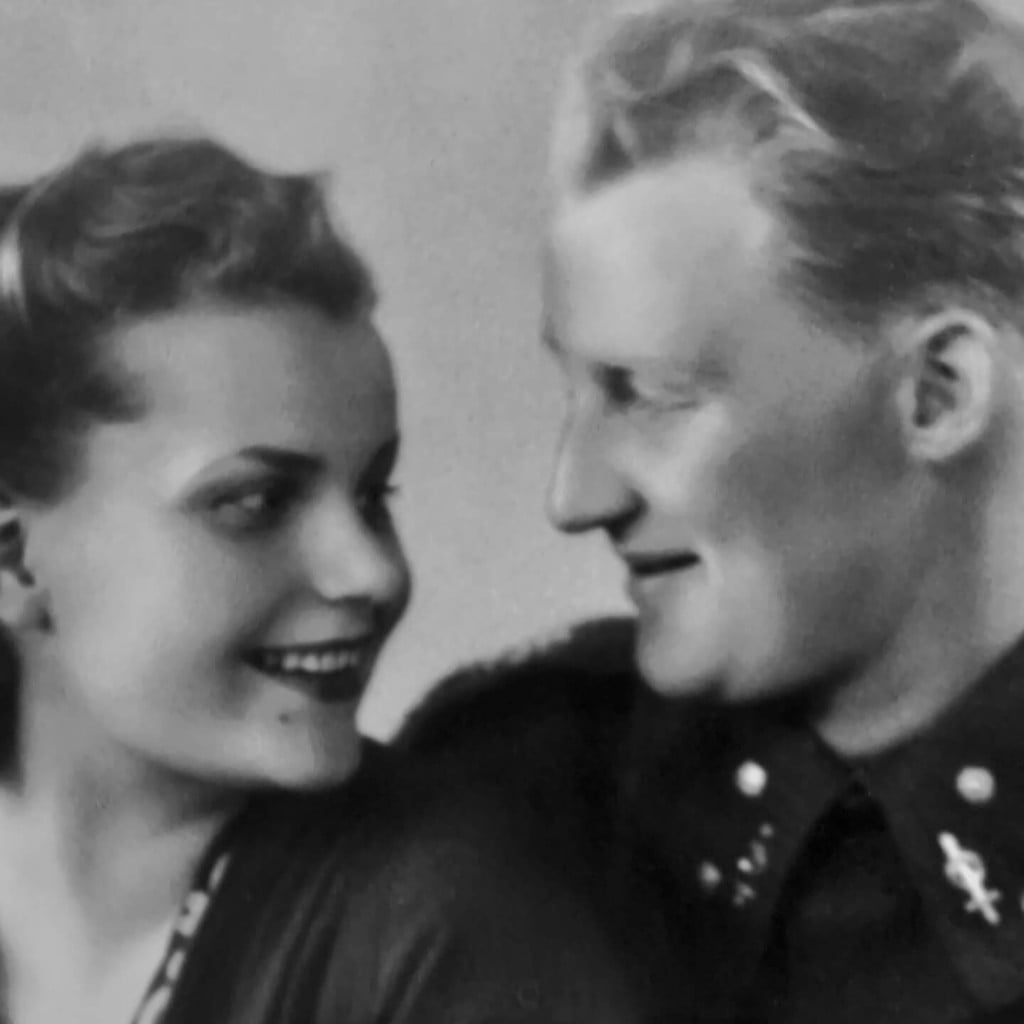 Accommodation
For overnight events, there are high-quality accommodations for about 11-15 people in six bedrooms. Some of the rooms have their own toilet/shower, some are partly shared. A large hall, a fireplace room, an idyllic porch and a park-like yard serve as course and dining rooms. In addition, several small rooms are used, e.g. for group work spaces. There is a wood-heated sauna and a small evening space connected to the courtyard building.
Gallery
Villafors has a permanent and changing art and gallery exhibition, where you can see a diverse collection of art and art forms, some of which are for the visual pleasure of our guests and some of which are for sale. There are both classic, modern and naive works, and there are well-known artists as well as rising stars.
Restaurant
Welcome to the beautiful English garden of Villaforss and the shelter of our pergola, where you can enjoy the tasty grilled delicacies of our open fire grill. It is possible to enjoy a summer meal in the industrial and cultural historical environment of Forssa with friends or even a larger group. In the summer, you can take your time and enjoy a late lunch or an early dinner without rushing. The host grills the day's menu for their guests, with high-quality grilled meats and a wide selection of colorful vegetables and sauces to top off the meal.
Taste experiences
Our kitchen conjures up ingredients that have been praised as excellent, emphasizing local food as much as possible. Each menu has its own story and title character. As a rule, we eat delicious dishes at the common table. Our food is good and there is enough of it. Long and atmospheric dinners are the best.
Experiences and training
We also tailor a wide variety of inspiring activities or trainings for your group, led by competent and inspiring professionals. The experiences can be tailored according to the nature and goal of the occasion to support your goal or bring variety and experiences to the day or support the goals of the work community.
Events
Events, courses, retreats. We organize various inspiring and deep-creating courses as well as various music or art events. We will also continue organizing the Musica Kalevi Aho music event, which has already become a tradition.
Get the full Villaforss experience with our
high-quality accommodation options!