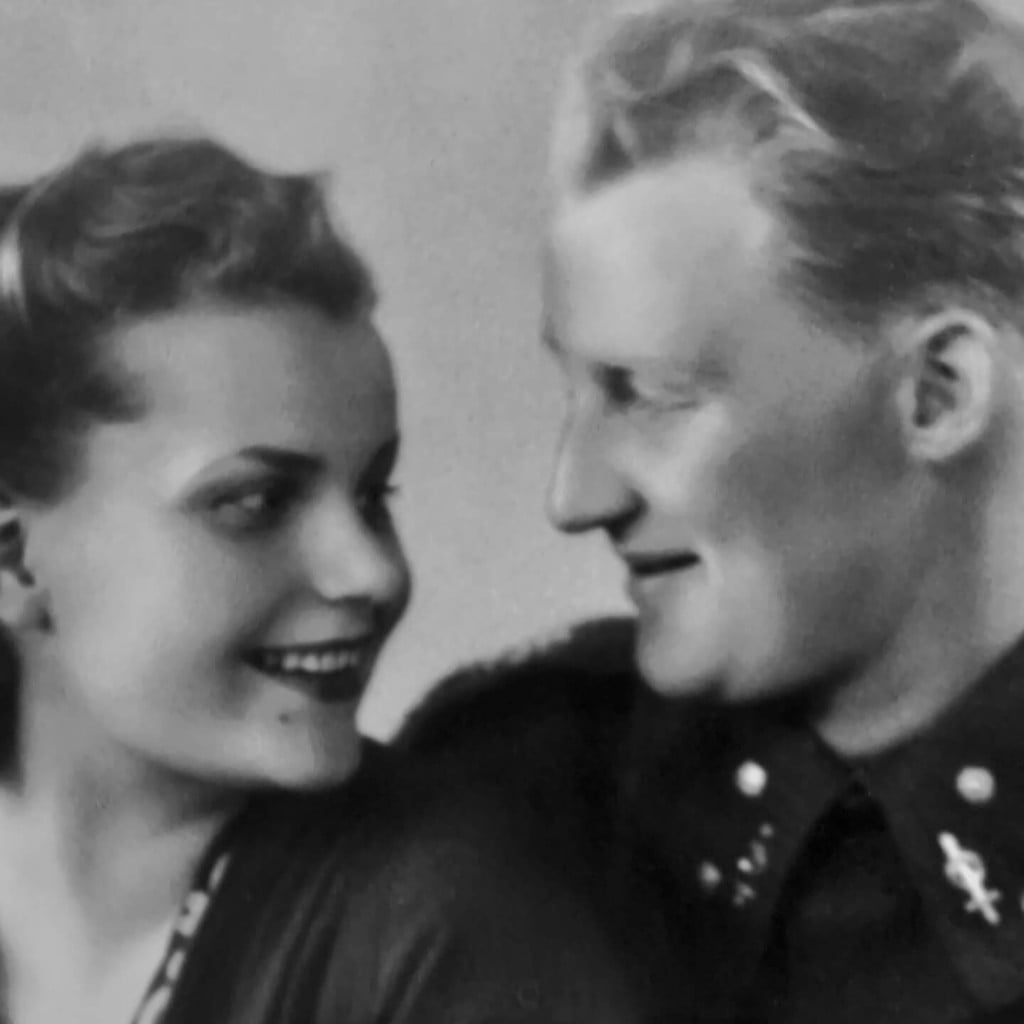 Villaforss values
Villafors is our home, but we also want to open our doors to our guests. At Villafors, traditions and sustainability are cherished, but we also look ahead and create the ingredients for success. In Villaforss, you can cleanse yourself of the sorrows of the past, celebrate the present and create a new successful future, whether it is an individual or a work community. 
"Villaforss's values of cordiality, heartiness and show-wow stem from the speech I gave to my grandmother, Satu Sinikka Suhonen, on her 95th birthday. These three will now become the values of Villaforss"

Maarika Maury
CORDIALITY
Grandma and grandpa were warm and caring, to everyone. This is the atmosphere and warmth we want our guests to experience in Villafors. We are close and warm, serving, listening, encouraging, agreeable, positive and cooperative. 
SISU –A FINNISH WORD FOR "GUTS" AND PERSISTENCE
In the atmosphere of Villaforss, with the teachings of my grandmother and grandfather, I learned that everything is possible. If someone goes off-road, let's start again, everything can be learned and everything can be solved. 
SHOW AND WOW 
Grandma and grandpa are the source of stories and wow experiences. Grandma was the conjurer of perfect events and atmospheric Christmases were organized here. Porridge or homemade viili on a weekday morning was also a moment of celebration. In show and wow, there is love for art, music, food and entertaining speeches and theater and events. Grandma told me that the best experience of her life was in the middle of a storm, just as other travelers are advertising the trip in the past. So wow is a matter of attitude.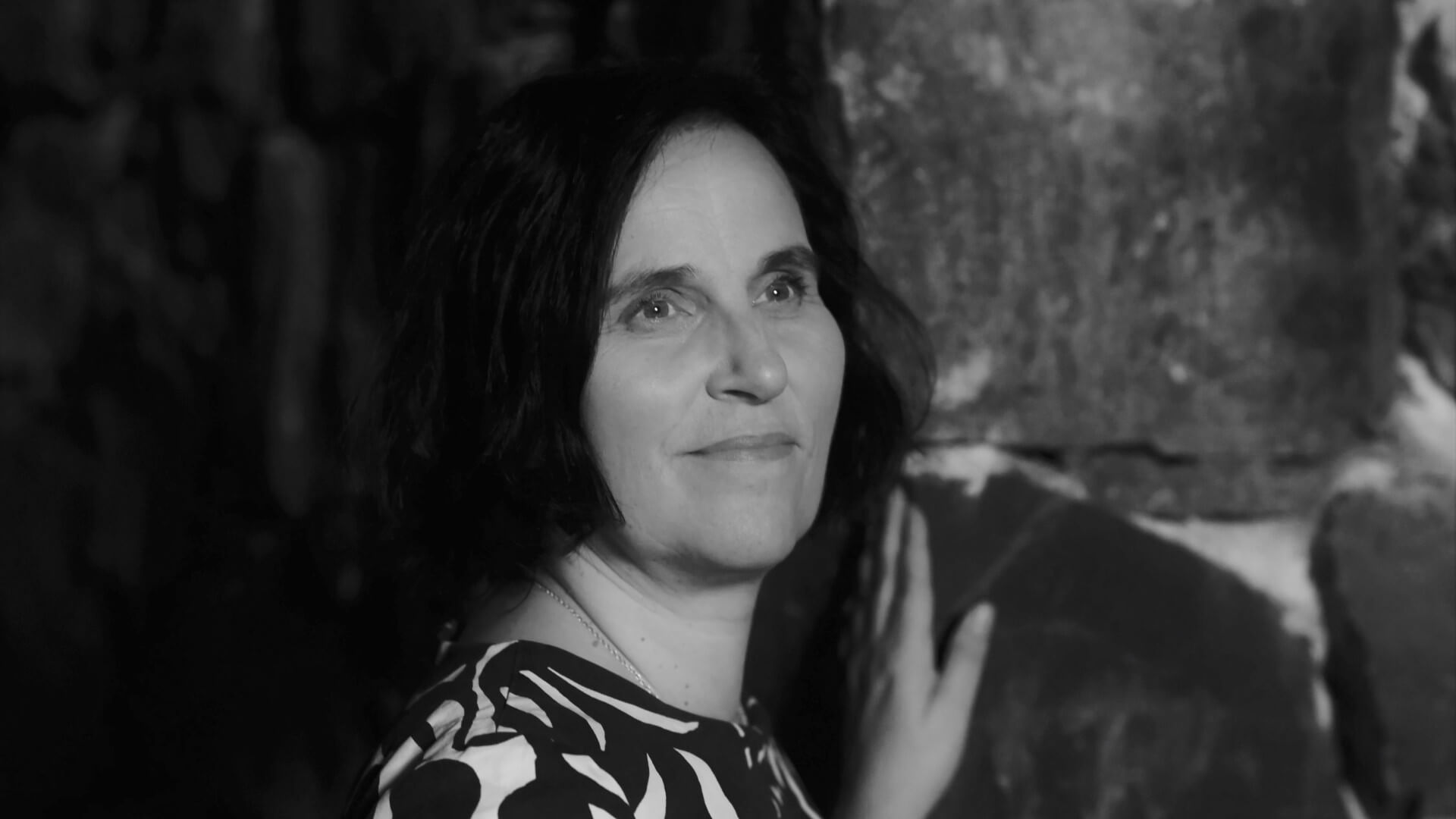 Maarika Maury
Maarika Maury (KTM), the hostess of the house, is a writer, screenwriter, artist, coach, researcher and CEO. She is an active all-rounder who has had time to realize several of his dreams, the latest of which is the acquisition of Villaforss. She has been the CEO of the coaching company Kissconsulting Oy for thirty years, coaching on diverse themes of leadership, change leadership, brand work, creativity, interaction, time management, well-being, both in companies and in the municipal field. She is doing his dissertation at the University of Vaasa on strategy work. Maarika is an internationally renowned professional artist as well as a Vedic art teacher and gallerist. She has written the script for the theater "Leading with fear is fucked up", and the documentary "Herra Arki, Elämää, ei hoivaa", as well as published seven books. She understands people and the organizations with a holistic view. 
"When I was 25 years old, Villaforss, my grandmother´s house, was for sale. I wanted to buy the house even then and set up a course and training center here. The next time the house was for sale was ten years later. Then the house was bought by Alpo Suhonen, who renovated the house wonderfully. For some reason, I have regularly had dreams about the house and visited the house regularly. Now is Villaforss' time."